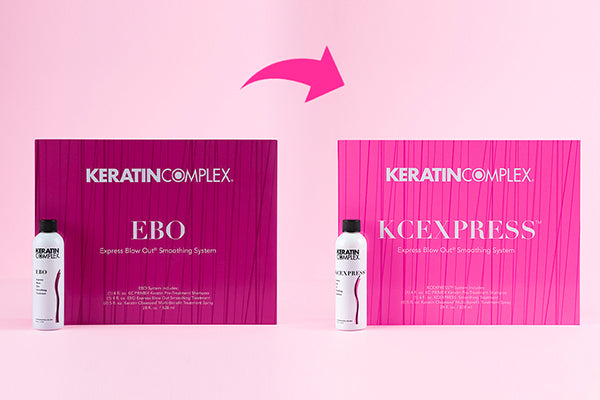 Keratin Complex has been a salon favorite for any and all haircare products since 2007. And now they are excited to launch a brand new in-salon service, KCExpress, an express blowout smoothing system! In celebration of this launch, I was invited for a complimentary service at the luxurious Blandi on 5th. Since my hair is naturally on the smoother side, I opted for a blowout and styling treatment. Read on for all the details on my Keratin Complex blowout experience!
Blandi is about as chic as salons come. I grew up not too far from their location on 5th Avenue, so I felt right at home as I made my way to the salon.
Their premises were beautiful and the staff couldn't have been more accommodating, giving me the full princess treatment. I was given a comfortable robe, and directed to a chair to have my hair washed and conditioned. Then I met the fabulous Violet, my hair stylist for the evening. We chatted pleasantly about work, travel, and family, all while she expertly brushed out and blow-dried my hair.
Violet asked me if I dye my hair, and I told her no. The truth is, I discovered via a very happy accident that my acne medication (tretinoin) bleaches my hair in such an attractive way, it looks like I pay to get it done. Once I figured this out, I leaned into it. We both cracked up about this together while she effortlessly gave me delicate beach waves. I couldn't believe how amazing they looked. What a simple, natural, but beautiful style, put together by such a nice person.
I even left the salon with the sweetest hot pink goody bag, complete with a Keratin Complex Vent Brush, a Healthy Hair Trio Kit, and a Vanilla Bean Deep Conditioner.
Learn more about Keratin Complex and its many services and product offerings HERE. And keep up with our hair care content!
Check out Violet's Instagram HERE.