The end of July saw us wrap up our giveaway with MASAMI Hair Care (Congrats, Michelle!), and now we're into the first week of August, and it's time for our H2No! Shave Co Giveaway! Read more for details.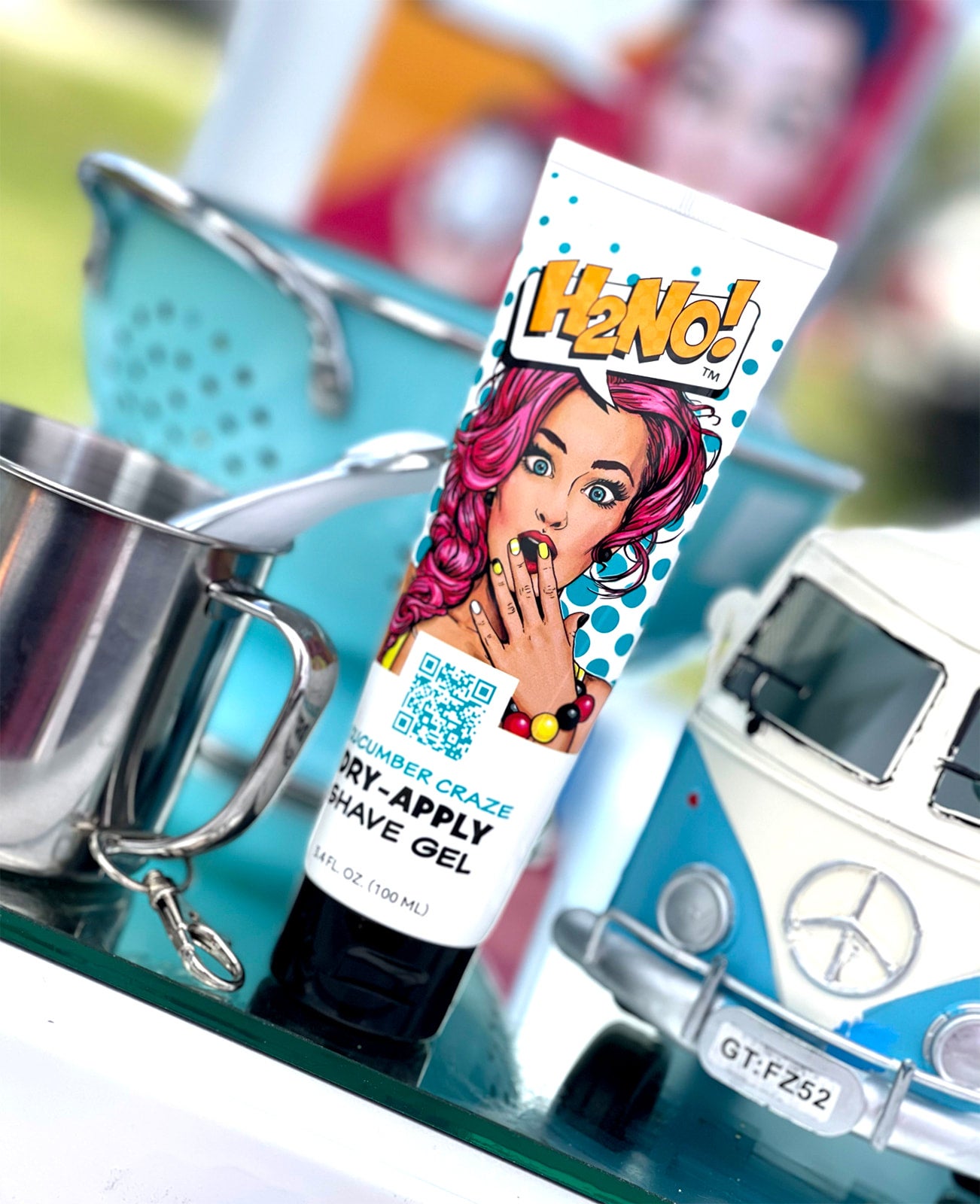 H2No! Shave Co Shave Gels
H2No! Shave Co's popular shower-free shaving gels are courtesy of Miranda Wilson, the company's Founder and Managing Director. The lubricating gels come in three yummy options (Cucumber Craze, Lavender Rush, and Citrus Woods), all of which will leave your body super smooth and hair free wherever you want it to be. The bonus? No water waste!
H2No! Shave Co Giveaway details:
To enter, follow us on Facebook @BeautyNewsNYC.com and Instagram @BeautyNewsNYC_Official, and follow H2No! Shave Co on Instagram @h2noshave. Tag two friends on the *giveaway announcement posts on social media. Beauty News NYC will choose a random follower in mid-August, who will receive a H2NO! Shave CoSampler set of all three full-size shave gels in Cucumber Craze, Lavender Rush, and Citrus Woods, retailing at $60!
To learn more about H2No! Shave Co, visit https://www.h2noshave.com/.
*This giveaway is open to those in the United States only.
The summer is moving rapidly, but at least our readers always have two giveaways a month to look forward to! Check out Beauty News NYC's past giveaways HERE, and stay tuned for new giveaway announcements!